The British Academy 10-Minute Talks: Philosophy in prison
20 May 2020, 13:00 - 13:30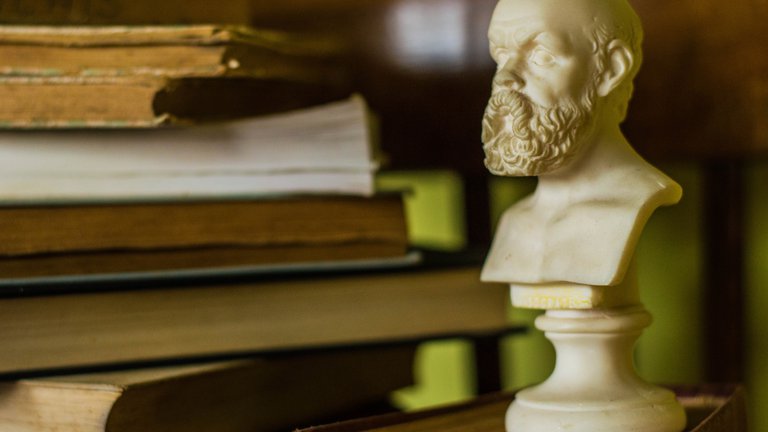 Venue

The British Academy on YouTube
The world's leading professors explain the latest thinking in the humanities and social sciences in just 10 minutes. 
If a society is measured by how it treats its worst off, we have reason to think hard and well about how we manage the lives of those in prison. Philosophy – in particular, the collaborative doing of philosophy – has here a role to play. Join M. M. McCabe as she explores how introducing philosophical discussion into prisons may matter.
To find out more, visit Philosophy in Prison.
Speaker: Professor M. M. McCabe FBA, Professor of Ancient Philosophy Emerita, King's College London
10-Minute Talk: Philosophy in prison
If you have any questions about this talk, please email events@thebritishacademy.ac.uk.
Related media
10-Minute Talks are a series of pre-recorded talks from Fellows of the British Academy screened each Wednesday, 13:00-13:10, on YouTube and also available on Apple Podcasts.
Sign up to our email newsletters