The British Academy 10-Minute Talks: Philosophy in prison
20 May 2020, 13:00 - 13:30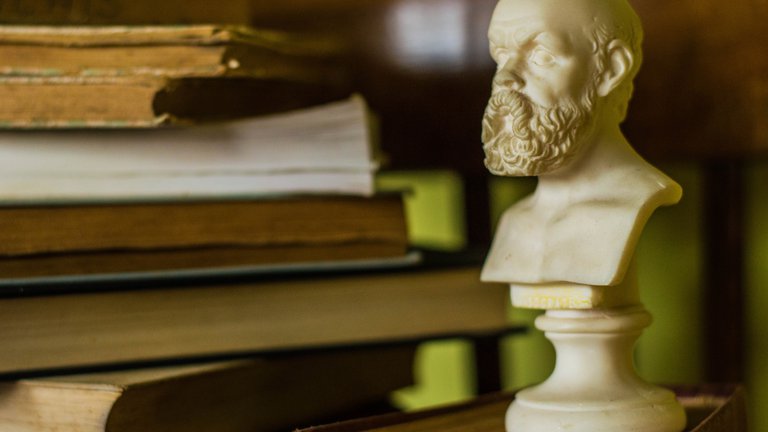 Venue

The British Academy on YouTube
The world's leading professors explain the latest thinking in the humanities and social sciences in just 10 minutes. 
If a society is measured by how it treats its worst off, we have reason to think hard and well about how we manage the lives of those in prison. Philosophy – in particular, the collaborative doing of philosophy – has here a role to play. Join M M McCabe as she explores how introducing philosophical discussion into prisons may matter.
To find out more, visit Philosophy in Prison.
Speaker: Professor M M McCabe FBA, Professor of Ancient Philosophy Emerita, King's College London
10-Minute Talk: Philosophy in prison
10-Minute Talks are a new series of pre-recorded talks from Fellows of the British Academy screened each Wednesday, 13:00-13:10, on YouTube. Our speakers will type responses to a selection of audience questions in the YouTube comments section between 13:10 and 13:30 on the day of their talk (questions can be added to the YouTube comments section or sent to the British Academy via email).
If you have any questions about this talk, please email events@thebritishacademy.ac.uk.
Sign up to our email newsletters