The British Academy 10-Minute Talks: Entrepreneurship
16 Sep 2020, 13:00 - 13:30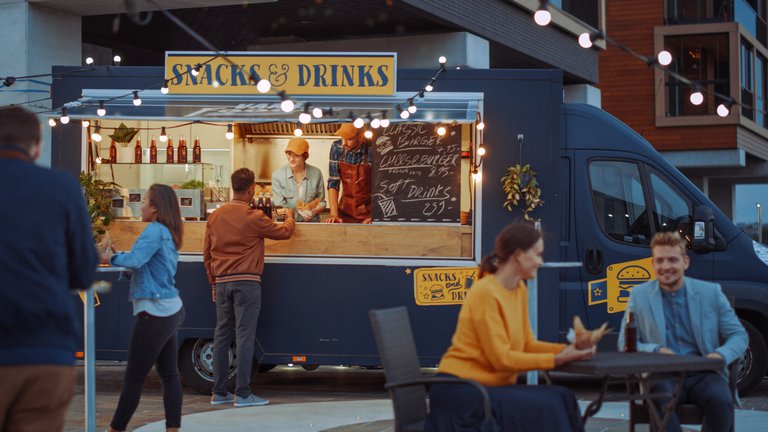 Venue

The British Academy on YouTube
The world's leading professors explain the latest thinking in the humanities and social sciences in just 10 minutes.
In this talk, Rajesh Chandy discusses a topic he has been studying for several years: entrepreneurship. What is entrepreneurship? What are its drivers? And why does it matter to all of us – entrepreneurs, employees, and observers alike?
Speaker: Professor Rajesh Chandy FBA, Professor of Marketing, London Business School; Tony and Maureen Wheeler Chair in Entrepreneurship; Academic Director, Wheeler Institute for Business and Development
10-Minute Talk: Entrepreneurship
If you have any questions about this talk, please email events@thebritishacademy.ac.uk.
Related media
10-Minute Talks are a series of pre-recorded talks from Fellows of the British Academy screened each Wednesday, 13:00-13:10, on YouTube and also available on Apple Podcasts.
Sign up to our email newsletters