Brexit 1204: the consequences of King John's loss of Normandy
Wed 20 Nov 2019, 18:30 - 19:45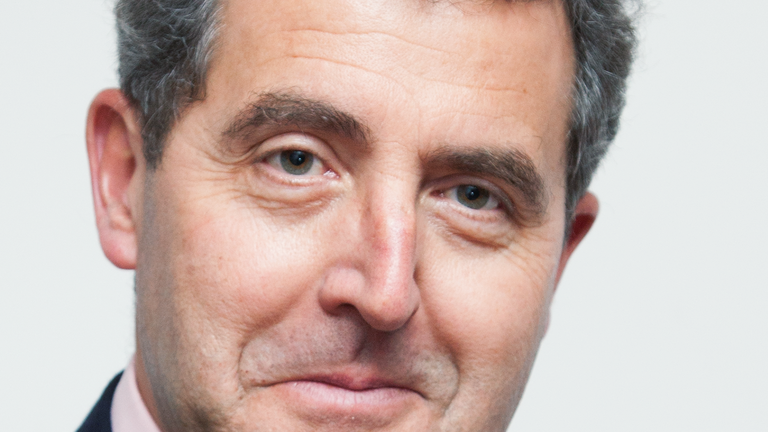 Venue

The British Academy, 10-11 Carlton House Terrace, London, SW1Y 5AH
In 1204, in the face of a French invasion, King John of England was obliged to abandon his lands in northern France. After 150 years of Anglo-Norman government, England was severed from Normandy.  What were the effects, on both sides of the Channel? To what extent did England's departure from Europe provoke financial and constitutional crisis, either in England or in France? How did perceptions alter either of the English in France, or of the French in England? To what extent was England now isolated from continental affairs, or drawn ever more significantly into engagements intended to mitigate such isolation? Many enquirers in the past have looked to the causes of 1204 and John's 'Loss of Normandy'. The intention here instead is to look to consequences. The questions posed by this lecture cannot (and perhaps should not) be entirely divorced from present public or political debate.
Speaker: Professor Nicholas Vincent FBA, Professor of Medieval History, University of East Anglia
Chair: Professor John Gillingham FBA, Emeritus Professor, London School of Economics
Listen to an audio recording of this event.
As this event is free, not everyone who registers for tickets attends. To make sure we have a full house we allocate more tickets than there are seats. We do our best to get the numbers right, but unfortunately we occasionally have to disappoint people. Admission is on a first come, first served basis, so please arrive in good time for the start of the event.
If you have any questions about this event, please refer to our Public Events FAQ. If your question is not answered, please email [email protected].
Sign up to our email newsletters