Breton Ballads
Mon 20 Nov 2017, 18:30 - 21:00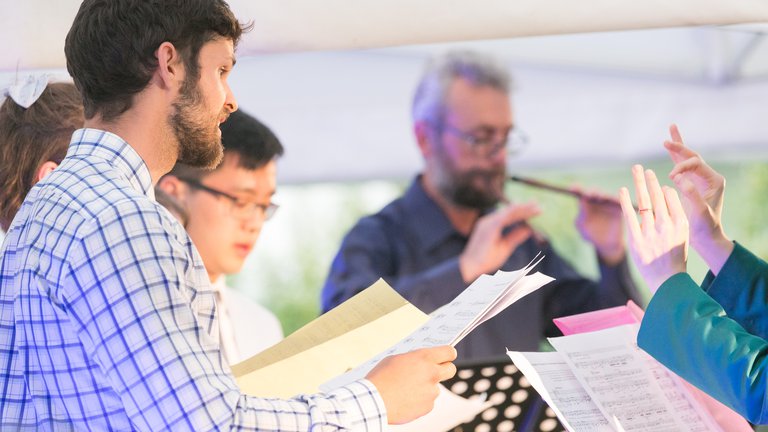 Venue

The British Academy, 10-11 Carlton House Terrace, London, SW1Y 5AH
As part of Being Human Festival 2017, join us for an evening exploring Breton culture. Following a talk by Dr Mary-Ann Constantine, co-author of recently published Miracles & Murders: An Introductory Anthology of Breton Ballads, enjoy a performance of Breton ballads before having a go at traditional Breton dancing.
Speakers:
Dr Mary-Ann Constantine Senior Fellow and Project Leader, Curious Travellers Project, University of Wales 
Part of the Being Human Festival 
Free, booking required
As our public events are free, not everyone who registers for tickets attends. To make sure we have a full house we allocate more tickets than there are seats. We do our best to get the numbers right, but unfortunately we occasionally have to disappoint people. Admission is on a first come, first served basis, so please arrive in good time for the start of the event.
If you have any questions about this event, please refer to our Public Events FAQ. If your question is not answered, please email [email protected].
Image credit: Ben Johnson
Sign up to our email newsletters