BIAA Lecture - The Turkish Economy: Struggling To Find A New Model For The New Global Era
Thu 6 Dec 2018, 18:30 - 20:30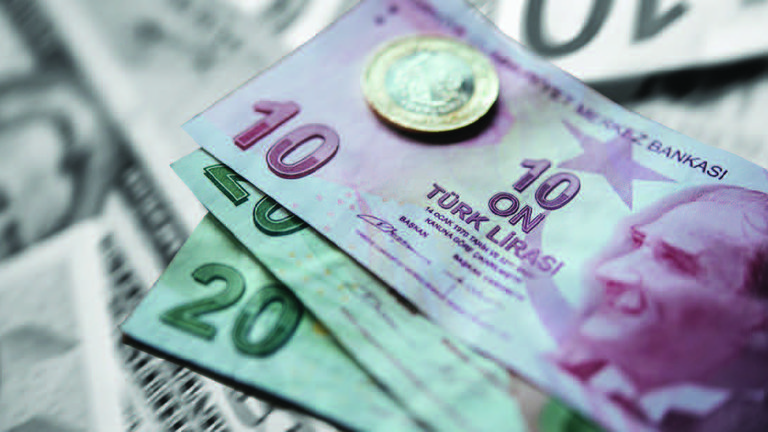 Venue

The British Academy, 10-11 Carlton House Terrace, London, SW1Y 5AH
This lecture is organised by the British Institute in Ankara.
The currency turbulence that hit the Turkish lira this year seemed to confirm the difficult conditions ahead for emerging markets generally – confirming Turkey as the bellweather emerging market. Because of this characteristic, Turkish economic policy has always had to be agile in adapting to changes in global economic conditions. And when it did not – as in the past few years, due to geopolitical and domestic political constraints, crisis has tended to follow. Hence economic policy in Turkey has also been a good reflection of global trends, picking up on new ideas and testing them. This talk will trace critical historical junctures between the global and Turkish economy and the policy response to assess if the current search for a new model can show the way forward for emerging markets in these difficult times.
Speaker:
Dr. Mina Toksöz was born in Istanbul but has lived most of her life in the UK. She has been working on emerging markets for decades at the Economist Intelligence Unit and various international investment banks, mostly focusing on emerging markets and the management of country risk. Her book The Economist Guide to Country Risk was published in 2014 by Profile Books. She is an associate fellow at Chatham House and Honorary Lecturer at the Manchester University Business School.
Booking required.
Free for non-BIAA members
£10.00 for non-BIAA members.
Sign up to our email newsletters