Benefit or burden? Coming to terms with ageing Britain
Wed 26 Feb 2014, 18:00 - 19:30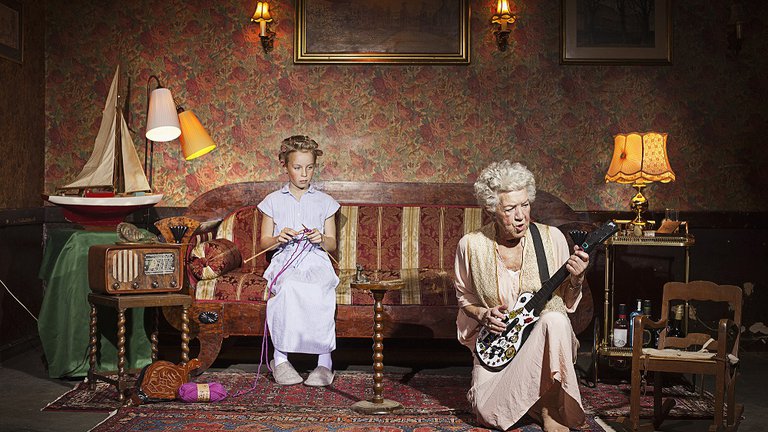 Venue

The Royal Society, 6-9 Carlton House Terrace, London, SW1Y 5AG
Is the welfare generation a myth? Is our ageing population a 'burden', or is this just a lazy concept and out of step with the new dynamics of ageing? What can our economy gain from an older workforce, and how can our politicians and policy makers harness the potential in an ageing population?
This event was the first in a season of British Academy Debates on Ageing.
Speakers:
Professor Alan Walker FBA, Professor of Social Policy and Social Gerontology, University of Sheffield
Professor Sir John Hills FBA, Professor of Social Policy, LSE
Bronwen Maddox, Editor and Chief Executive, Prospect Magazine
Professor Julia Twigg, Professor of Social Policy and Sociology, University of Kent 
Chaired by Evan Davis, BBC.

Read related articles on Prospect's British Academy Debates hub
Sign up to our email newsletters