BBC Radio 3 'Free Thinking' recording: The Wolfson History Prize
Wed 3 May 2017, 19:00 - 20:30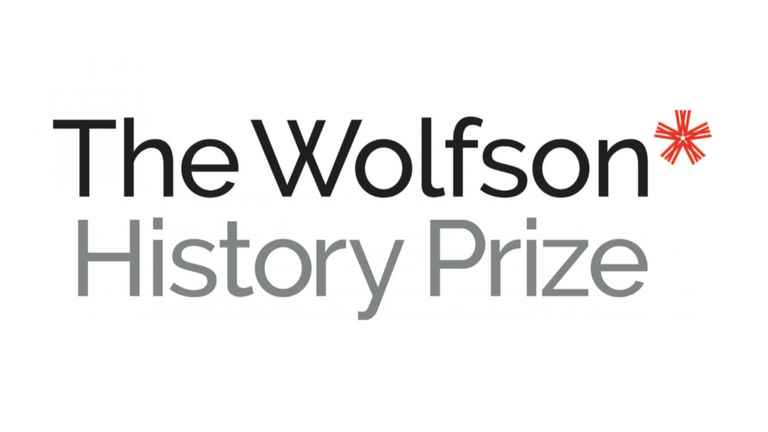 Venue

The British Academy, 10-11 Carlton House Terrace, London, SW1Y 5AH
Awarded annually for over forty years by a panel of distinguished historians, the Wolfson History Prize has become synonymous with celebrating outstanding history. At this special event, authors shortlisted for Britain's foremost history prize will be discussing their books – and the importance of history – with Rana Mitter FBA, presenter of Free Thinking on BBC Radio 3.
The event is being recorded for broadcast by BBC Radio 3's Free Thinking programme. It will be aired on Radio 3 at 10pm on Tuesday 9 May and available as an Arts and Ideas podcast from the Radio 3 website.
Speakers and their shortlisted work:
Dr Daniel Beer, The House of the Dead: Siberian Exile Under the Tsars 
Professor Chris Given-Wilson, Henry IV 
Dr Christopher de Hamel, Meetings with Remarkable Manuscripts
Dr Sasha Handley, Sleep in Early Modern England
Professor Lyndal Roper FBA, Martin Luther: Renegade and Prophet
Professor Matthew Strickland, Henry the Young King, 1155-1183 
Chair: 
Professor Rana Mitter FBA, Professor of the History and Politics of Modern China, University of Oxford and presenter of Free Thinking on BBC Radio 3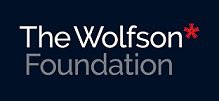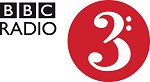 Free, booking required
As our public events are free, not everyone who registers for tickets attends. To make sure we have a full house we allocate more tickets than there are seats. We do our best to get the numbers right, but unfortunately we occasionally have to disappoint people. Admission is on a first come, first served basis, so please arrive in good time for the start of the event.
If you have any questions about this event, please refer to our Public Events FAQ. If your question is not answered, please email [email protected].
Sign up to our email newsletters