BBC Radio 3 Free Thinking: The 2018 Wolfson History Prize
Wed 9 May 2018, 19:00 - 20:30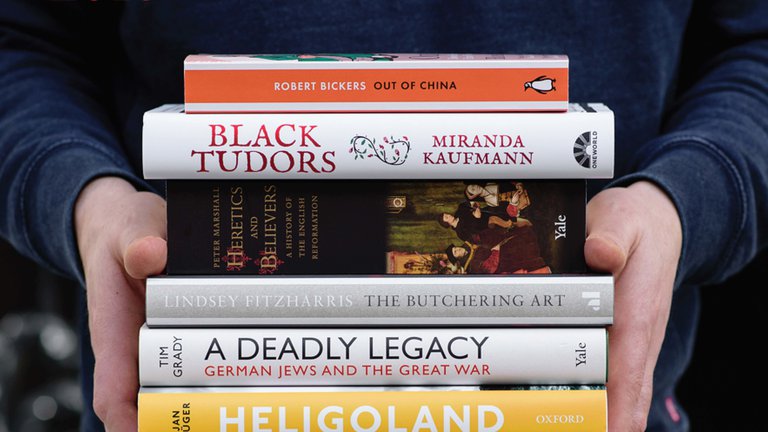 Venue

British Academy, 10-11 Carlton House Terrace, London, SW1Y 5AH
Awarded annually for over forty years, the Wolfson History Prize has become synonymous with the UK's best historical writing. Rana Mitter is joined by all six authors shortlisted for this year's Prize for a debate about writing history and an insight into each of their books.  
The event is being recorded for broadcast by BBC Radio 3's Free Thinking programme. It will be aired on Wednesday 23 May, 10pm. It will also be available as a BBC Arts and Ideas podcast.
Speakers and their shortlisted work:
Professor Robert Bickers Out of China: How the Chinese Ended the Era of Western Domination
Dr Lindsey Fitzharris The Butchering Art: Joseph Lister's Quest to Transform the Grisly World of Victorian Medicine
Dr Tim Grady A Deadly Legacy: German Jews and the Great War
Dr Miranda Kaufmann Black Tudors: The Untold Story
Professor Peter Marshall Heretics and Believers: A History of the English Reformation
Professor Jan Rüger Heligoland: Britain, Germany and the Struggle for the North Sea

Chair: 
Professor Rana Mitter FBA, Professor of the History and Politics of Modern China, University of Oxford and presenter of Free Thinking on BBC Radio 3
This event is fully booked. 
To join the waitlist please click 'Book Event'.
In partnership with the Wolfson Foundation and BBC Radio 3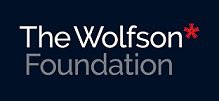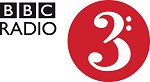 As our public events are free, not everyone who registers for tickets attends. To make sure we have a full house we allocate more tickets than there are seats. We do our best to get the numbers right, but unfortunately we occasionally have to disappoint people. Admission is on a first come, first served basis, so please arrive in good time for the start of the event.
If you have any questions about this event, please refer to our Public Events FAQ. If your question is not answered, please email [email protected].
Sign up to our email newsletters