The Balfour Declaration: Its Genesis in the Context of British Policy
Thu 2 Nov 2017, 13:00 - 18:30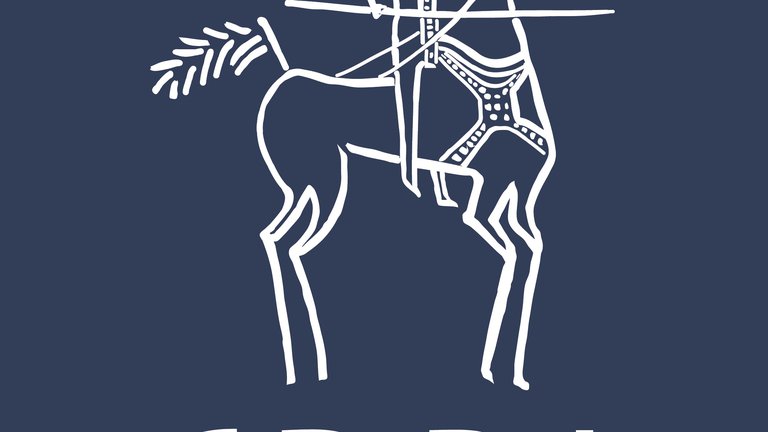 Venue

The British Academy, 10-11 Carlton House Terrace, London, SW1Y 5AH
The Council for British Research in the Levant and the British Academy are holding an academic seminar to mark the centenary of the Balfour Declaration. This event will be an opportunity to reflect on and evaluate the legacy of the Declaration, with presentations by three distinguished academics who are leading experts in the subject:
Professor Jonathan Schneer, Modern British Historian at the Georgia Institute of Technology in the School of History, Technology and Society, and author of The Balfour Declaration: the origins of  the Arab-Israeli Conflict.
Dr Victor Kattan, Senior Research Fellow at the Middle East Institute and Associate Fellow at the Faculty of Law at the National University of Singapore.
Professor Rosemary Hollis, Professor of Middle East Policy Studies at the City University, and Member of the Council for British Research in the Levant.
Chaired by:
Professor Sir Adam Roberts, former President of the British Academy, Senior Research Fellow of the Centre for International Studies at Oxford University's Department of Politics and International Relations, and Emeritus Professor of International Relations at Oxford University. 
Programme
13.00: Registration and refreshments
13.30 - 17.30: Seminar followed by a Q&A discussion
17.30 - 18.30: Drinks reception
Free, booking required
If you would like to attend this event, please register your interest at [email protected]
Sign up to our email newsletters