Bailey on Warhol
Sat 22 Apr 2017, 14:00 - 16:00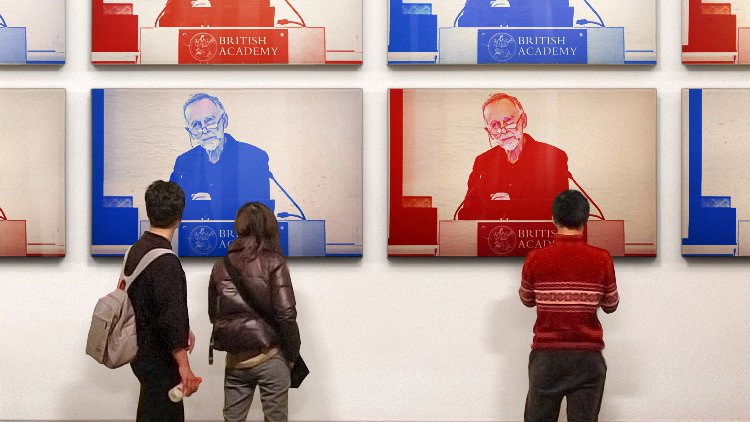 Venue

The British Museum, Great Russell Street, London WC1B 3DG
This event is part of the British Academy's Behind The Camera series.
Photographer David Bailey presents a candid contemporary view of Andy Warhol and his Factory, with Bailey interviewing the personalities and showing the art being produced at this ground-breaking studio.
Banned briefly for its frank discussion of sexuality, this documentary, originally made for ATV by another of the era's leading personalities, was eventually released to great acclaim.
1973, 47 minutes, Cert. 15, Age: 15+
The film will be followed by other shorts and extracts relating to Warhol's career.
Curated and introduced by:
Professor Ian Christie FBA, Birkbeck College, University of London.
Presented in collaboration with the British Museum. 
Ticket price: £3, £2 (Concessions)
Further information on the British Museum's current exhibition can be found here: www.americandreamexhibition.org  
Sign up to our email newsletters