Austen and the BBC
Tue 16 May 2017, 18:30 - 20:00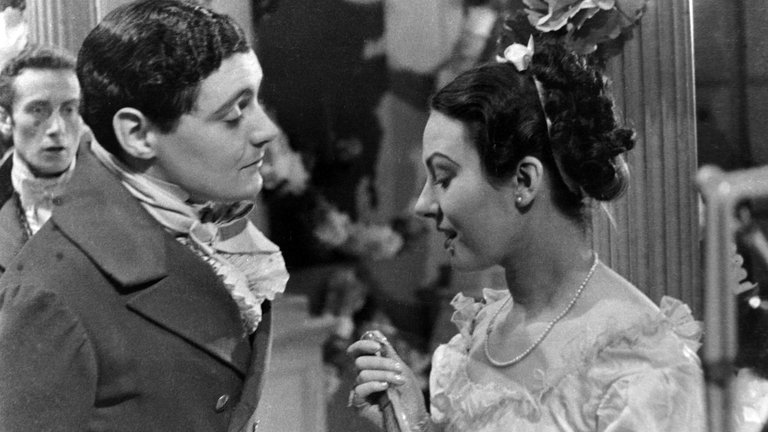 Venue

The British Academy, 10-11 Carlton House Terrace, London, SW1Y 5AH
This event is part of the British Academy's Literature Week 2017
Adaptations of Jane Austen's novels have been broadcast on the BBC since the 1930s. To mark the 200-year anniversary of her death, renowned Austen scholar Kathryn Sutherland joins the BBC's Henrietta Foster and Robert Seatter to discuss highlights from their archive, including the 1995 TV serialisation of Pride and Prejudice – arguably the most iconic Austen adaptation of all time.
Speakers:
Henrietta Foster, Freelance television Producer/Director for the BBC
Robert Seatter, Head of BBC History
Professor Kathryn Sutherland, Professor of Bibliography and Textual Criticism, University of Oxford
£10, £7 concessions 
(includes a glass of wine or soft drink after the event)
Organised in collaboration with Oxford University Press:
Media partner: Londonist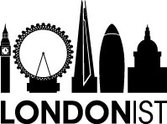 Image credit: BBC Jane Austen 1938 © Alexandra Palace Television Society
If you have any questions about this event, please refer to our Public Events FAQ. If your question is not answered, please email [email protected].
Sign up to our email newsletters