Are we ready for robot relationships?
Tue 21 Feb 2017, 18:30 - 20:00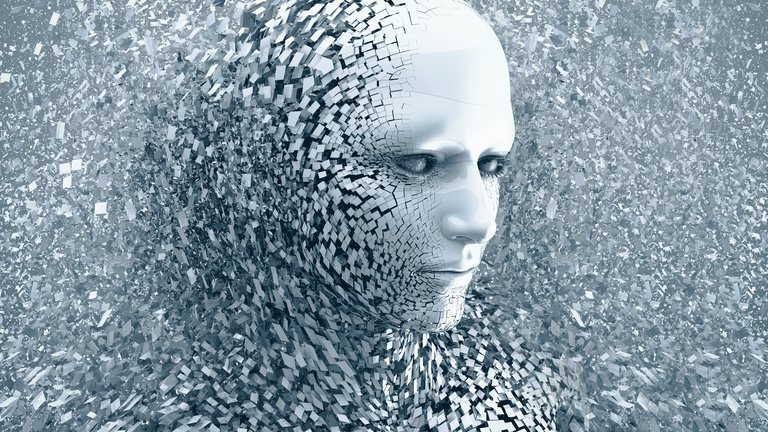 Venue

Hugh Aston Building, Richmond Street, Leicester, LE2 7ED
This event is part of the British Academy's season on Robotics, AI and Society
Companion robots designed to interact, assist and socialise with humans are a growing focus of the robotics industry. While some developers are looking to create innovative caregiving solutions to help ageing populations, others are delving into equally controversial territory - such as the creation of human-like sex robots. Can advanced technology really improve living standards or alleviate loneliness? Join our panel as they discuss the pros and cons of human-robot relationships.
Speakers:
Professor Margaret Boden FBA, Research Professor of Cognitive Science, University of Sussex
Dr John Danaher, Lecturer in Law, NUI Galway 
Nicole Dewandre, Philosopher, Joint Research Centre, European Commission
Dr Kathleen Richardson, Senior Research Fellow in the Ethics of Robotics, De Montfort University Leicester
Chair: 
Luke Dormehl, Journalist and author, Thinking Machines (WH Allen, 2016)
With thanks to De Montfort University

Organised in partnership with: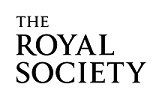 Media partner:

Sign up to our email newsletters