All work, no pay: generation intern
Mon 17 Oct 2016, 18:00 - 19:30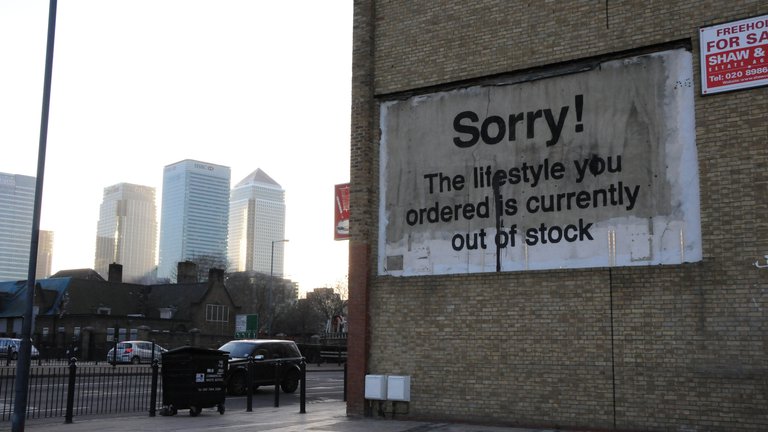 Venue

The British Academy, 10-11 Carlton House Terrace, London, SW1Y 5AH
This event is part of the British Academy's season on Inequalities
For many young people, the internship has become the route to professional work. A chance to gain valuable work experience particularly in the arts, creative industries and politics, they help young people to stand out in a growing graduate labour pool. Yet the work is temporary, largely unregulated and often unpaid, leading critics to question whether the practice is exploitative. How might we envisage new models for internship culture, what might they look like, who could benefit and what potential might be realised as a result?
Chaired by:
Professor John Sloboda FBA, Research Professor, Guildhall School of Music and Drama; Emeritus Professor, Keele University
Speakers:
Maurice Davies, Head of Collections, Royal Academy of Arts
Professor Janet Jones, Dean of School, Arts and Creative Industries, London South Bank University
Rebecca Lindsay-Addy, Artist and former intern, AWP scheme
Ben Lyons, Co-Director, Intern Aware
Organised in partnership with:

If you have any questions about this event, please refer to our Public Events FAQ. If your question is not answered, please email [email protected].
Sign up to our email newsletters