Alcohol and Humans: A Long and Social Affair
Thu 13 - Fri 14 Sep 2018, 09:30 - 17:00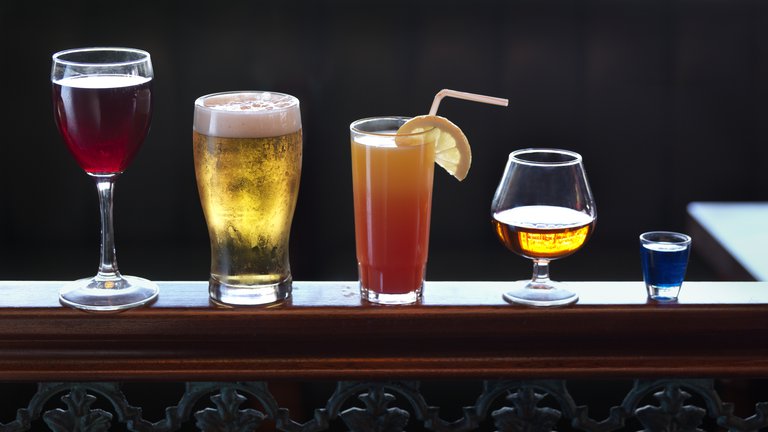 Venue

The British Academy, 10-11 Carlton House Terrace, London, SW1Y 5AH
The prevailing tendency to view alcohol merely as a 'social problem' or the popular notion that alcohol only serves to provide us with a 'hedonic' high, masks its importance in the social fabric of many human societies both past and present. To understand alcohol use as a complex social practice that has been exploited by humans for thousands of years requires cross-disciplinary insight from a wide range of science and humanities disciplines. This conference will examine the use of alcohol in the human lineage and our closest primate relatives, as well as its wider relationship to social contexts such as feasting, sacred rituals, and bonding.
Convenors:
Professor Robin Dunbar FBA, University of Oxford
Dr Kimberley Hockings, University of Exeter
Speakers include:
Dr Matthew Carrigan, Santa Fe College, Florida, USA
Dr Lewis Daly, University College London
Professor Michael Dietler, University of Chicago, USA
Dr Oliver Dietrich, German Archaeological Institute, Germany
Professor Robert Dudley, University of California Berkeley, USA
Professor Elisa Guerra Doce, University of Valladolid, Spain
Dr Patrick McGovern, University of Pennsylvania Museum, USA
Dr Angela McShane, Wellcome Collection, London
Dr James Nicholls, Alcohol Research UK
Dr Asher Rosinger, Pennsylvania State University, USA
Please click have a look at the current conference programme. 
Registration:
A registration fee is payable at the time of booking. For further information and details of how to book please click on 'Book event'. 
Standard Admission: £95 for both days; £50 for one day
Early Bird booking (before 31 January 2018): £75 for both days; £40 for one day
Concessions: £36 for both days; £20 for one day
If you have any questions about this event please refer to our Public Events FAQs. Our FAQs includes a link to our privacy policy. If your question is not answered, please email [email protected]
Sign up to our email newsletters