Early Career Researcher Network: meet the team
Peris Thuo, Deputy Head of the ECR Network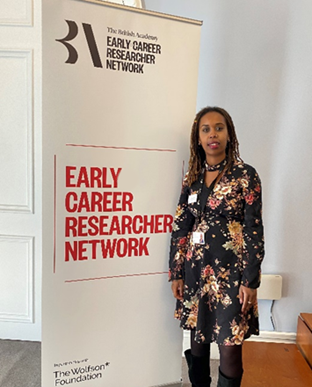 Peris is responsible for the delivery and management of the ECR Network.
Before joining the British Academy, she worked in the global health sector, administering, and managing grants between international health partnerships in a charity.
Peris has an LLM in Human Rights law from Birkbeck, University of London and a BA (Hons) in Sociology and Politics from Goldsmiths, University of London.
Charlotte Scott, ECR Network Membership Officer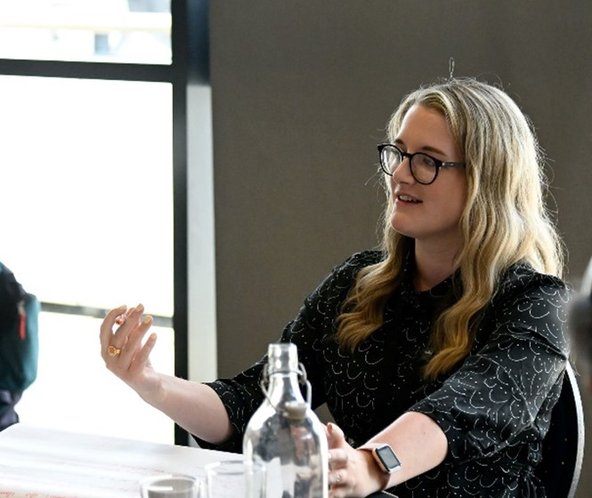 Charlotte oversees the entire ECR Network membership in her role as the Membership Officer. She follows the ECRs journey from the moment they register to join the Network through to what they are participating and engaging in.
As well as monitoring engagement levels and analysing membership demographics, Charlotte works on the online community platform, keeping members informed and up to date with the latest Network activities.
Charlotte has previously worked as a Research Assistant and has a BA (Hons) in Media & Communications from the University of West London.
Parmeet Chana, ECR Network Assistant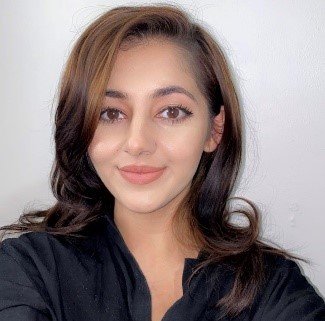 As the ECR Network Assistant, Parmeet interacts with researchers, universities and other stakeholders of the ECR Network, as well as Fellows.
Alongside communicating with internal and external members of the Network, Parmeet provides administrative support and proactive delivery of key features of the ECR Network.
Before joining the British Academy, Parmeet worked in Financial Services.
Sign up to our email newsletters