Environment and energy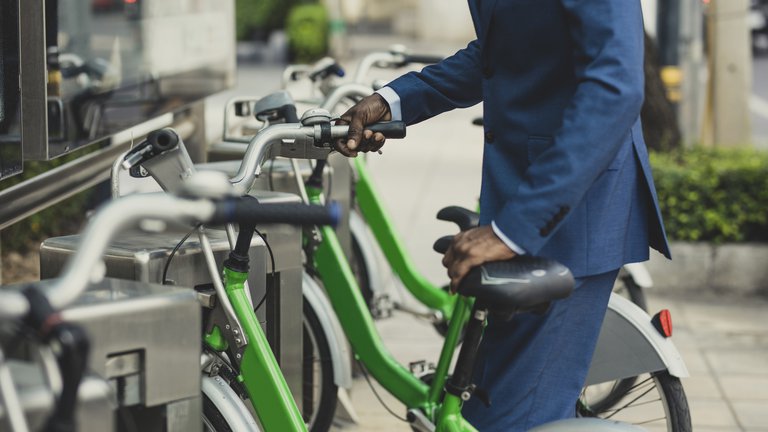 The Academy is committed to providing invaluable policy insights from the humanities and social sciences to issues of environmental sustainability, energy and climate change, in order to help drive solutions to society's most pressing challenges.
Programme status

Ongoing
Climate change and environmental issues are increasingly becoming national priorities in governments around the world. The humanities and social sciences are fundamental to providing behavioural, historical, political, economic and other insights to these policy debates, alongside science and technology disciplines.
The Academy aims to employ HSS disciplines in answering pivotal questions relating to environmental sustainability, such as how to ensure the necessary cultural shifts that are vital to the adoption of environmental and climate change technologies and practices, not least the transition towards net-zero carbon infrastructure.
The Academy aims to reframe debates within the environmental sustainability policy ecosystem in order to find more effective policy solutions. By drawing on the breadth of the Academy's disciplinary expertise, we hope to foster creative interactions between our disciplines and key communities within the policy ecosystem.
We engage with a diverse range of stakeholders to promote dialogue, support initiatives, and maintain networks relevant to our disciplines, including partnerships with the other national academies.
The Academy's work on environmental sustainability overlaps with several other thematic areas, including business and economy, democracy and governance, health and wellbeing, community and place, and education and universities
Sign up to our email newsletters