Journal of the British Academy opens up to contributions from researchers at all career stages
15 Jan 2021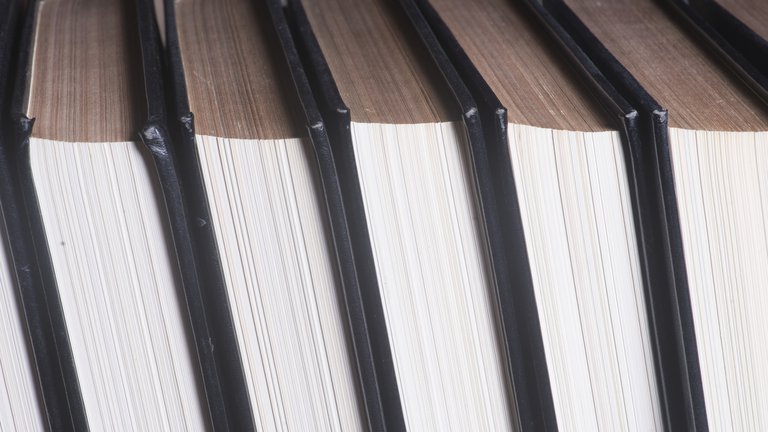 The Journal of the British Academy, which has previously published articles mainly on an invitation-only basis, will from today welcome submissions from across the British Academy's funded research and policy programmes for the first time.
The Journal is inviting submissions from any of the British Academy's programmes and activities to enable a greater range of researchers at different career stages, including early-career researchers, to contribute.
In an editorial for the 2021 volume, the editors welcome high-quality articles on topics of political, social and cultural importance, which may include shorter 'commentary' pieces and articles featuring dialogues between two or more academics.
A multi- and interdisciplinary open-access publication since its launch in 2013, the Journal has showcased lectures from the British Academy's events programme and published thematic supplementary issues compiled by guest editors. It will continue to draw on the lecture series and a number of upcoming supplementary issues in 2021 will feature scholarship from Africa and address topics related to the UN Climate Change Conference (COP26).
Today also sees the publication of two articles that investigate different contemporary experiences of Nazi Germany.
Professor Dawn Adès FBA, Editor of the Journal of the British Academy (humanities), said:
"The British Academy's Journal provides both specialists and non-specialists with access to new research, analysis and comment from across the humanities and social sciences.
"We are now opening up the Journal to submissions from across our research and policy programmes, which involve diverse members of the humanities and social sciences research community across the world and at every career stage, including early-career researchers."
Professor Fiona Williams FBA, Editor of the Journal of the British Academy (social sciences), said:
"The British Academy is eager to demonstrate how the SHAPE disciplines – Social Sciences, Humanities and Arts for People and the Economy – contribute to addressing the major challenges we face, including the COVID-19 pandemic, climate change and social and economic inequalities. The Journal will provide an inclusive platform for exciting new thinking and research, and we encourage Academy-supported researchers at all stages to join our conversation."
Sign up to our email newsletters