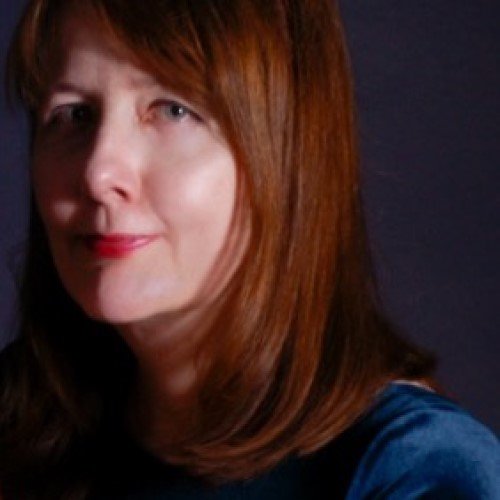 Programme: Postdoctoral Fellowships round 2012
Project title: Young people's use and subjective experience of music outside school
Name of PI: Dr Ruth Herbert, University of Oxford
Project dates: 1st September 2012 – 31st August 2015
Amount awarded: £226,774.11
Funding source: Department for Business, Energy and Industrial Strategy (BEIS)
Advances in technology have changed the way young people access and listen to music outside of school (Clarke et al., 2010). Understanding how 10-18-year-olds engage with music beyond the classroom is important for teachers and educational practitioners who wish to foster connections between formal and informal learning, and health professionals and music therapists looking to understand the therapeutic benefits and potentially damaging effects of listening to music for young people.
This project explored the psychological characteristics of young people's music listening experiences. It aimed to examine whether and how ways of listening to music change as teens move into adolescence, to explore whether being highly involved in making music affects the subjective experience of listening to it and understand how culture impacts perception.
Findings confirmed that 10-to 18-year-olds subjective experience of music is frequently multimodal. Music is used to bring a sense of excitement or energy to mundane tasks, to dissociate (zone out) from aspects of self or situation, to aid relaxation, sense of societal connection, articulate moods and emotions and to facilitate daydreams or imaginative fantasies. Musical meaning-making appears to alter from pre-pubescence across early and mid-adolescence with a shift from fictional scenarios/narrative fantasy) towards a more autobiographical focus. Results highlight the ways in which age, gender, training and personality impact the way music is experienced.
Practically, the results have the potential to enhance the way music education and therapy professionals work with young people; for example, overtly connecting formal and informal experiences of music may serve to raise participation levels in music at secondary school key stages 4 and 5, whilst knowledge of young people's listening practices could enable therapists to use music as a resource for helping young people regulate their emotions outside of therapy.
Dr Herbert has published one monograph, one edited volume, five articles and seven book chapters and has presented her research at institutions nationally and internationally. The project website and blog (a multi-authored library of listening experiences) have been used at the secondary school level in both music and Personal, Social, Health and Economic (PSHE) classes. The Fellowship enabled Dr Herbert to seek teaching opportunities at the University of Oxford, deliver an undergraduate module in music psychology, contribute to an MA module on music and consciousness, supervise dissertations as well as gain Oxford University's Postgraduate Diploma in Teaching and Learning in Higher Education, leading to SFHEA status. She subsequently gained a post at the University of Kent (Centre of Music and Audio Technology) where she is currently Director of Research. Dr Herbert is an editorial board member of the Journal of Sonic Studies and Musicae Scientiae, a trustee for the National Youth Jazz Collective and Beyond Divisions Education Trust and an external examiner for the Royal Academy of Music.
Work from this project features in the following publications:
Herbert, Ruth [under review, forthcoming, 2020] Musical Daydreaming and Kinds of Consciousness. In: Kussner, Mats and Taruffi, Liila and Floridou, Georgina, eds. Music and Imagery: Towards an interdisciplinary framework for research and applications. SEMPRE Studies in the Psychology of Music Series. Routledge, London
Herbert, R (forthcoming, 2020). Young People's Everyday Engagement with Music: Psychological Characteristics of Subjective Experiences and Individual Differences. In Berger, H (ed.), Oxford Handbook of Phenomenological Ethnomusicology. Oxford: OUP.
Herbert, R (April 2019). Absorption and Openness to Experience: an Everyday Tale of Traits, States and Consciousness Transformation with Music. In Clarke, E., Clarke, D., & Herbert, R (eds.), Music and Consciousness II. Oxford: OUP.
Herbert, R. & Dibben, N. (2018). Making sense of music: meanings 10-18-year-olds attach to experimenter-selected musical materials. Psychology of Music, 46(3), 375-391.
"The British Academy Postdoctoral Fellowships scheme is truly excellent, providing an invaluable and well-supported opportunity to pursue large-scale research projects without distraction across a three-year period. It's highly regarded and has been crucial in shaping my career. It's enabled me to establish a publication track record of international significance which, in turn, has led to a university appointment and a series of public-speaking engagements – nationally and internationally – within academia and outside, plus media exposure (e.g. BBC Radio 4, BBC Radio 5 Live)."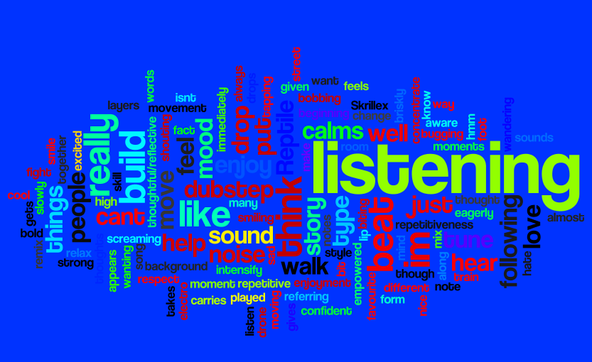 Sign up to our email newsletters