Professor Uta Frith FBA
Developmental cognitive neuroscience
Elected 2001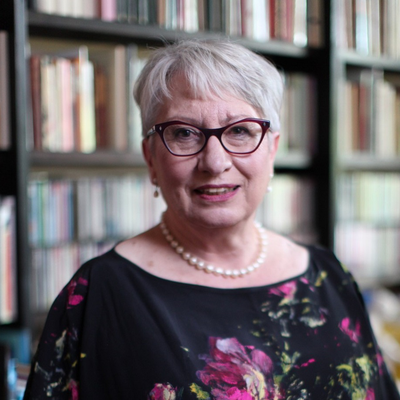 Year elected

2001

Honours

DBE

Sections
Autism and dyslexia have been Professor Frith's main research interests over the last 50 years. She has attempted to identify the core problems of these neuro-developmental disorders at the cognitive level and made connections from cognitive mechanisms to underlying brain systems and studied their function and dysfunction. She has also made connections from cognitive mechanisms to behavioural phenomena and shown that they change as a result of compensatory learning. Currently she is thinking and writing about cognitive mechanisms that underlie our everyday social interactions, and in particular the automatic ability to take into account others' mental states. Professor Frith now spends more time on science communication and on the promotion of women in science. She is pursuing this through sponsoring women in informal networks, using social media, including her Twitter account @utafrith, and contributing to documentaries. She is a member of the British Academy Communications and Engagements Committee.
Current post
University College London
Emeritus Professor of Cognitive Development
Past appointments
Aarhus University
Research Foundation Professor
2007

-

2016
University College London
Professor of Cognitive Development
1996

-

2006
Medical Research Council
Research Scientist
1968

-

2006
Top picks
Essay
A pair of cognitive scientists, married for half a century, explain why two argumentative heads can be better than one
Make up your mind(s)!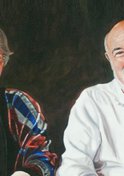 Video
Uta Frith discusses Alice Lee, whose work in craniology challenged the idea that women were intellectually inferior because they have smaller brain sizes.
People of Science: Alice Lee
Video
Uta Frith talks about the history and the future of autism, and discusses the strengths and challenges that seeing the world differently can bring.
Talking about autism research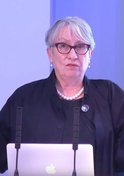 Publications
Autism and Talent
Edited by Uta Frith, Francesca Happé - Published in 2010
Cognitive processes in spelling
Uta Frith - Published in 1980
Sign up to our email newsletters