Professor Tony Manstead FBA
Social psychology, with a focus on emotion, prosocial behaviour, attitudes & attitude change, & social identity
Elected 2011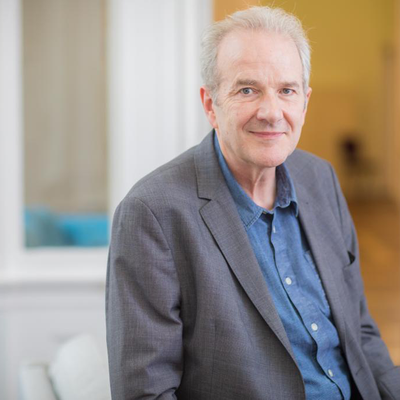 Year elected

2011

Sections
Antony Manstead is Professor of Psychology at Cardiff University. He has a DPhil in social psychology from the University of Sussex. Before moving to Cardiff in 2004 he had held academic positions at the universities of Sussex, Manchester, Amsterdam, and Cambridge. He has published widely on the topics of emotion, attitudes and social identity. He is a former President of the European Association of Social Psychology and he has served on research grants boards for the Economic and Social Research Council. He is a Fellow of the Academy of Social Sciences, the Association for Psychological Science, and the British Psychological Society. He received the BPS Presidents' Award for Distinguished Contributions to Psychological Knowledge in 2004 and the EASP's Henri Tajfel Lifetime Achievement Award in 2008.
Current post
Professor of Psychology, Cardiff University
Past appointments
School of Psychology, Cardiff University
Professor of Psychology
2014

-
Publications
Feelings and Emotions: The Amsterdam Symposium
Published in 2004
The interpersonal effects of anger and happiness in negotiations
Published in 2004 by Journal of Personality and Social Psychology
The social power of regret
Published in 2015 by Journal of Experimental Psychology: General
The effect of social appraisal and anticipated emotions on fair and unfair allocations in resource dilemmas.
An interpersonal approach to emotion in social decision making
Published in 2010 by Advances in Experimental Social Psychology
The Emotions as Social Information Model.
Emotion in Social Relations: Cultural, Group, and Interpersonal Processes
Published in 2005
When does anticipating group-based shame lead to lower ingroup favoritism?
Published in 2013 by Journal of Experimental Social Psychology
The role of status and status stability
Sign up to our email newsletters