Professor Stephen Ball
Sociology of education with a focus on policy processes and social class equalities.
Elected 2006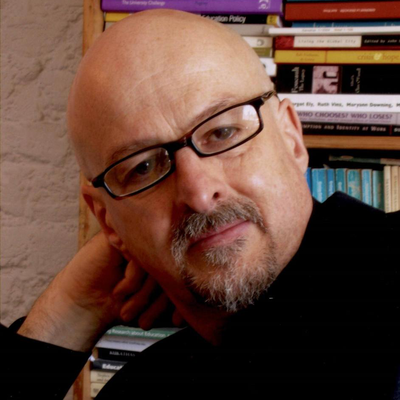 Year elected

2006

Subjects

Education,

Sociology
Stephen J Ball is Distinguished Service Professor of Sociology of Education, Institute of Education, UCL, and Affiliate Professor of University of Copenhagen. He is a laureate of Kappa Delta Phi and Honorary Fellow of the Society of Educational Studies.
Current post
Distinguished Service Professor of Sociology of Education, University of London
Past appointments
Institute of Education University of London
Distinguished Service Professor of Sociology of Education
Jan 2017

-
Institute of Education University of London
Karl Mannheim Professor of Sociology of Education, University of London
Jan 2001

-

Jan 2017
King's College London University of London
Professor of Education
Jan 1991

-

Jan 2000
King's College London University of London
Tutor in Urban Education, Reader in Sociology of Education
Jan 1985

-

Jan 1991
School for Global studies, University of Sussex
Lecturer in Education
Jan 1975

-

Jan 1985
Sign up to our email newsletters