Professor Ian Bateman FBA
The economics of the natural environment, its natural capital and the services this provides for human wellbeing; incorporating the natural environment within decision making by government, business and society.
Elected 2020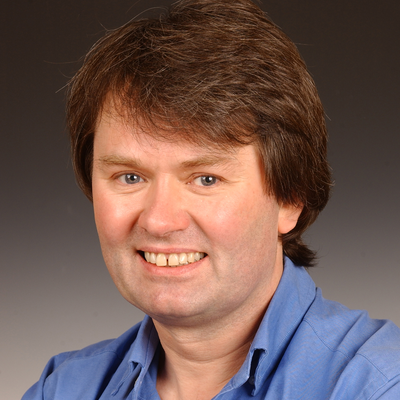 The underlying motivation for Ian Bateman's research is to understand, enhance and sustain the role of the natural environment in supporting human wellbeing, which in turn requires that we sustain that natural foundation of our welfare and happiness. Understanding these symbiotic relationships is an inherently interdisciplinary undertaking, requiring the fusion of natural, physical, economic and social sciences – a challenge which forms the empirical focus of Ian's work.
He is also interested in linking research to policy and business decision making and is a Member of the UK Natural Capital Committee advising HM Treasury and the Department for Environment, Food and Rural Affairs (Defra). Ian is Director of the Land, Environment, Economics and Policy Institute (LEEP) and the South West Partnership for Environment and Economic Prosperity (SWEEP), bringing together businesses and policymakers in the region. Ian is Chief Editor of the journal Environmental and Resource Economics and Board Member for the Joint Nature Conservation Committee. Ian led the economics team for the UK National Ecosystem Assessment (UK-NEA) and alongside his position at the University of Exeter Business School, he also holds professorships in Australia and New Zealand.
Ian is a recipient of a Royal Society Wolfson Research Merit award and was awarded an OBE for his contribution to environmental policy. Alongside being a FBA, he is a FRSA and a FRSB.
Current post
University of Exeter Business School (UEBS)
Professor of Environmental Economics
Land, Environment, Economics and Policy Institute (LEEP), UEBS
Director
Past appointments
Centre for Social and Economic Research on the Global Environment (CSERGE)
Director
Sep 2009

-

Jul 2015
University of East Anglia
Professor of Environmental Economics
Sep 1996

-

Jul 2015
Sign up to our email newsletters