Professor Chris Carey FBA
Early Greek poetry, Greek drama, oratory & historiography of the classical period, ancient Greek law.
Elected 2012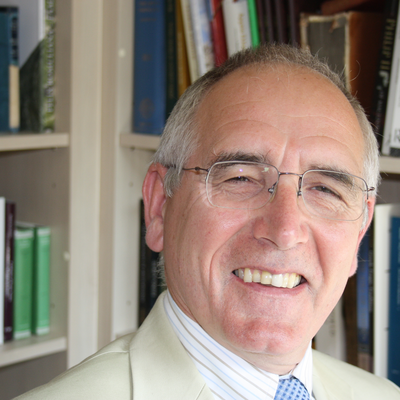 Year elected

2012

Sections
I began my career in Cambridge, where I was a research fellow at Jesus College, before moving to St Andrews, where I taught from 1977 to 1991, except for a visiting professorship at University of Minnesota in 1987-8; while there I also taught at Carleton College, Minnesota. I was Professor of Classics at Royal Holloway from 1991, before coming to UCL to take up the Chair of Greek in 2003. My research interests include Greek lyric poetry, tragedy and comedy, oratory, rhetoric and law.
Current post
University College London
Emeritus Professor of Greek
Past appointments
Department of Greek and Latin, University College London
Professor of Greek
Society for the Promotion of Hellenic Studies
President
Sign up to our email newsletters