Roberto Gerhard (1896–1970): reappraising a musical visionary
7 Jul 2020 - 8 Jul 2020, 09:00 - 17:00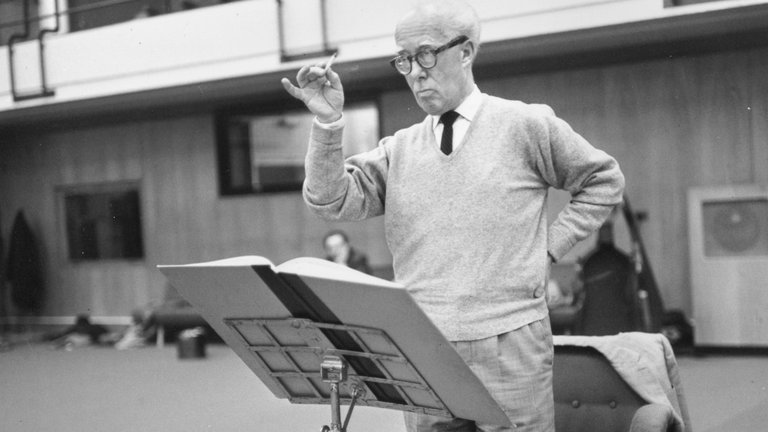 Venue

University of Huddersfield, Queensgate, Huddersfield, HD1 3DH
This conference marks the 50th anniversary of the death of Roberto Gerhard in 1970. By examining Gerhard's life, oeuvre and the cultural milieu which he inhabited through two interdisciplinary themes: exile and cultural translation, the conference will reassess one of the 20th century's most visionary composers.
Conference convenors:
Professor Monty Adkins, University of Huddersfield
Dr Rachel E. Mann, University of Texas Rio Grande Valley, USA
Registration
This conference will take place at the University of Huddersfield. A registration fee is payable at the time of booking.
Roberto Gerhard © Erich Auerbach / Stringer / Hulton Archive / Getty Images
Sign up to our email newsletters