Representing homelessness
Thu 18 - Fri 19 Jul 2019, 09:00 - 17:00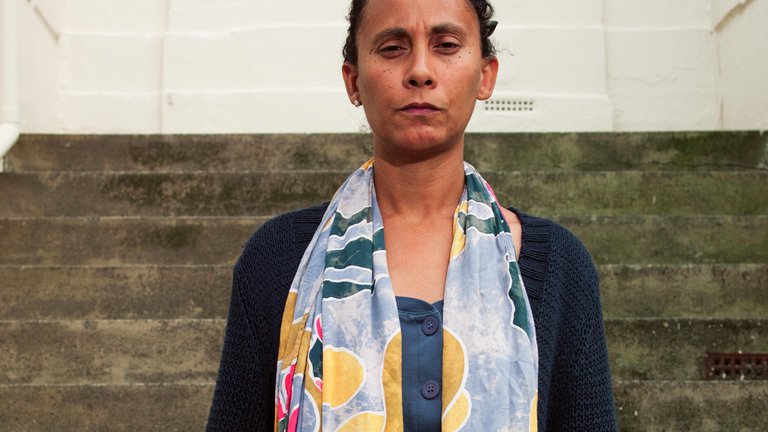 Venue

University of Lincoln, Brayford Pool, Lincoln, LN6 7TS
Homelessness is a lived experience for many thousands of people every day. This experience is routinely captured in different kinds of texts: newspapers, TV scripts, novels, expert research, government policy documents, and the law. Broadly-defined, texts have an enormous impact upon public perceptions of homelessness, but are also used by homeless people to represent their condition to others and to themselves. This multidisciplinary conference will examine the 'textuality' of homelessness across a range of areas, bringing together activists, journalists, artists, academics, and people who have personal experience of homelessness.
Convenors:
Dr Owen Clayton, University of Lincoln
Katie Dorr, University of Lincoln
Nigel Horner, University of Lincoln
Professor Peter Somerville, University of Lincoln
Speakers include:
Dr Tymon Adamczewski, Uniwersytet Kazimierza Wielkiego, Poland
Alex Andreou, Writer and director
Samir Jeraj, Author and freelance journalist
Tessa Buchanan, Garden Court Chambers
Professor Phil Brown, University of Salford
Dr Owen Clayton, University of Lincoln
Lynsey Collinson, Development Plus
Dr Juliet Foster, Kings College London
Thomas George, University of Lincoln
Jonny Goldsmith, P3, charity and social enterprise
Nigel Horner, University of Lincoln
InsightShare, Participatory video facilitators
Jon Kuhrt, Ministry for Housing, Communities & Local Government
Let Them Eat Cake, Charity for rough sleepers
Anthony Luvera, Coventry University
Jess and Matt Turtle, Museum of Homelessness
Dr Susan A. Phillips, Pitzer College, California
Dr Amanda Roberts, University of Lincoln
Radcliffe Royds, Writer and performer
Professor Peter Somerville, University of Lincoln
Streetwise Opera, Performing Arts charity
Dr Ligia Teixeira, The Centre for Homelessness Impact
Together, Group for people who have experienced homelessness
Babs Jobling, YMCA
Dr Beth Watts, Heriot-Watt University
With One Voice, Arts and Homelessness Movement
Paul Atherton, Homeless activist; producer and director
Martine Martin, Senior Campaigns and Public Affairs Officer, Crisis
David Ford, Founder and Head of Expert Link
A programme is available.
Registration
This event will take place at the University of Lincoln. A registration fee is payable at the time of booking. To register click 'Book Event' above, or if you have any questions please email Dr Owen Clayton: oclayton@lincoln.ac.uk
Image Assisted Self-Portrait of Yolanda Bath from Assembly (2013 - 2014) © Anthony Luvera
Sign up to our email newsletters