Reimagining Andrew Marvell: the poet at 400
7 May 2020 - 9 May 2020, 16:00 - 16:45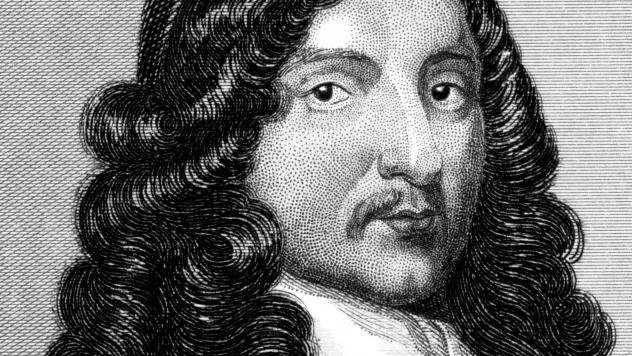 Venue

University of St Andrews, Lawson Lecture Room, Kennedy Hall, The Scores, St Andrews, KY16 9AL
This conference has unfortunately been postponed
Details about re-scheduled British Academy events will be added to our events webpage at a later date.
Since the tercentenary of his birth, in 1921, Andrew Marvell has come to be recognised as both the most important seventeenth-century poet after John Milton and as a courageous defender of toleration and freedom from arbitrary government. Indeed, since the 'historical turn' of the 1970s and 80s, politics has become the privileged paradigm of new research on Marvell, as it has for much early modern literature. This conference looks to the future of Marvell studies by asking: what comes 'after' politics? In a way the answer may be 'more politics' – but a politics newly conceived and newly invigorated by a return to form, to poetry and poetics, to the life of writing and the life in writing. This conference thus seeks to imagine not only a new century of Marvell studies but also the future of interdisciplinary early modern research more broadly. 
Conference convenors:
Dr Matthew Augustine, University of St Andrews
Dr Giulio Pertile, University of St Andrews
A programme is available.
Registration
This conference will take place at the University of St Andrews. A registration fee is payable at the time of booking. 
Please note that there will be an inaugural lecture (open to the public) on Thursday 7 May from 16:00 onwards. The conference will begin at 09:00 on Friday 8 May. 
Sign up to our email newsletters