Quentin Skinner's 'Meaning and Understanding' after 50 years: interdisciplinary perspectives
22 Jul 2020 - 23 Jul 2020, 09:00 - 17:00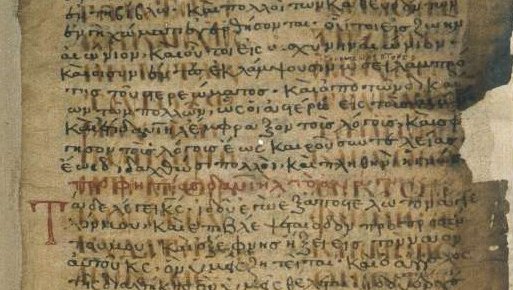 Venue

The British Academy, 10-11 Carlton House Terrace, London, SW1Y 5AH
This conference has unfortunately been postponed
Details about re-scheduled British Academy events will be added to our events webpage at a later date.
Quentin Skinner's 1969 essay 'Meaning and Understanding in the History of Ideas' was a groundbreaking challenge to textual interpreters. This conference will critically examine the essay and it's legacy.
This conference is aimed both at traditional audiences (historians, philosophers and political theorists) and new audiences: digital humanities and quantitative text analysts; comparative political theorists; and scholars of rhetoric/ideological analysis. 
Conference convenors:
Dr Adrian Blau, King's College London
Dr Joanne Paul, University of Sussex
Registration
A registration fee is payable at the time of booking.
Standard Admission: £75 both days, £40 one day. Includes lunch and refreshments.
Concessions: £35 both days, £20 one day. Includes lunch and refreshments.
The concession rate applies to: unwaged / retired / early career academics (within three years of completing PhD) / students / disabled. 
Free entrance is offered to companions or carers of disabled visitors.
If you have any questions about this event please refer to our public events FAQs. Our FAQs include a link to our privacy policy. If your question is not answered, please email events@thebritishacademy.ac.uk.
Sign up to our email newsletters