Menstruation: representing experiences from the Global South and North
6 Oct 2020 - 7 Oct 2020, 09:00 - 17:00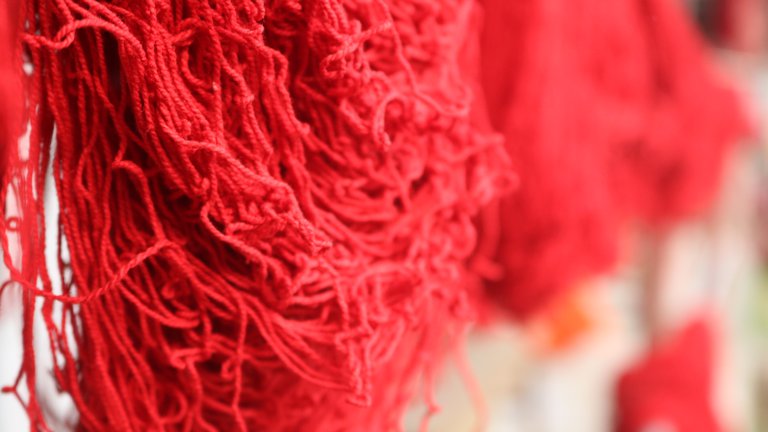 Venue

The Royal Society, 6-9 Carlton House Terrace, London, SW1Y 5AG
This conference has unfortunately been postponed
Details about re-scheduled British Academy events will be added to our events webpage at a later date.
The lived experience of menstruation is increasingly at the forefront of news and research given the rise in period poverty in the UK and debates around stigma and exclusion at an international level.  The conference focuses on the representation of menstruation and menstrual stigma across a range of disciplines, geographic areas, and menstruators' experiences. The event brings together a range of experts from the Global South and North, including academics, activists and artists utilizing a range of creative visual methods; photography, film, VR and social media to explore the many ways that menstruation is represented within the media, policy documents and research. It provides an ideal platform to share innovative research.
The panels will discuss the complexity of menstrual issues facing women and girls in a variety of locations to draw connections drawn between geographical locations and disciplines. It  presents  research to tackle the menstrual stigmas and taboos which limit women and girls access to education, employment and human rights, the problem of 'period poverty', of not being able to afford menstrual products, and research and initiatives to challenge this including representation of menstruation in the media, medical profession and arts. 
The conference focuses on sharing experiences and knowledge across the Global South and North and includes an exhibition of menstrual art.
Conference convenors:
Dr Kay Standing, Liverpool John Moores University
Dr Stefanie Lotter, SOAS University of London
Dr Sara Parker, Liverpool John Moores University 
Registration
A registration fee is payable at the time of booking.
Standard Admission: £75 both days, £40 one day. Includes lunch and refreshments.
Concessions: £35 both days, £20 one day. Includes lunch and refreshments.
The concession rate applies to: unwaged / retired / early career academics (within three years of completing PhD) / students / disabled. 
Free entrance is offered to companions or carers of disabled visitors.
Part of the British Academy Sustainable Development Programme 2018, supported by BEIS through the Global Challenges Research Fund
If you have any questions about this event please refer to our public events FAQs. Our FAQs include a link to our privacy policy. If your question is not answered, please email events@thebritishacademy.ac.uk.
Image by Sara Parker
Sign up to our email newsletters