Environmental racism in the United States
Thu 6 Feb 2020, 18:30 - 19:45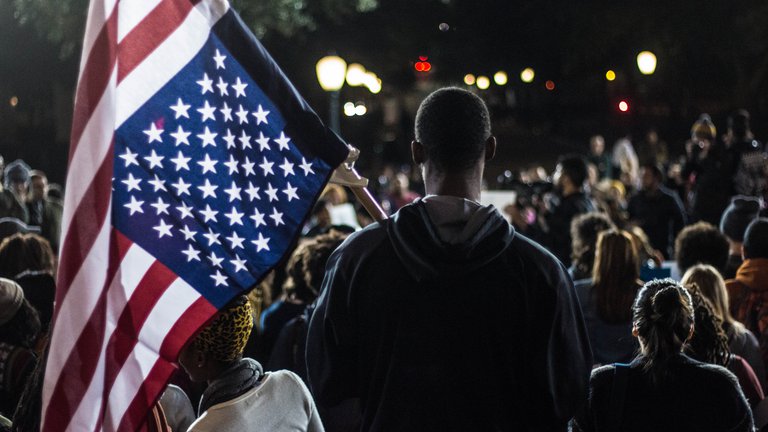 Venue

The British Academy, 10-11 Carlton House Terrace, London, SW1Y 5AH
This event is part of the British Academy's season on Sustainable Futures
Environmental racism is on the rise in the United States, with minority and impoverished communities much more likely to live near polluters and breathe polluted air. In this event, Lucy Bond and Jessica Rapson will draw on their recent research to highlight how the tourist and heritage industry in the American Gulf States (Florida, Alabama, Mississippi, Louisiana, and Texas) is helping to conceal environmental racism as well as being complicit in the air and water pollution crisis that is blighting predominantly African American neighbourhoods.
Speakers:
Dr Lucy Bond, Principal Lecturer in English, University of Westminster
Dr Jessica Rapson, Senior Lecturer in Cultural and Creative Industries, King's College London
Chair:
Professor John Beck, Professor of Modern Literature and Director, Institute for Modern and Contemporary Culture, University of Westminster
Booking required
£5, £3 concessions
The concession rate applies to: unwaged / retired / students / disabled. Free entrance is offered to companions or carers of disabled visitors.
If you have any questions about this event, please refer to our Public Events FAQ. If your question is not answered, please email [email protected].
Sign up to our email newsletters