The British Academy 10-Minute Talks: Why laughter matters
14 Oct 2020, 13:00 - 13:30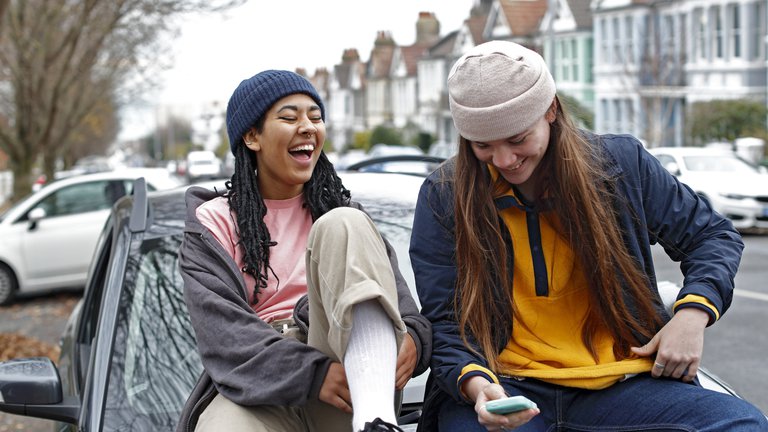 Venue

The British Academy on YouTube
The world's leading professors explain the latest thinking in the humanities and social sciences in just 10 minutes.
In this 10-Minute Talk, cognitive neuroscientist Sophie Scott introduces her pioneering research into laughter. She talks about why we laugh, laughter's role in social interactions and how laughter can help us to regulate emotions and improve our mood.
Speaker: Professor Sophie Scott FBA, Professor of Cognitive Neuroscience, University College London
10-Minute Talk: Why laughter matters
If you have any questions about this talk, please email events@thebritishacademy.ac.uk.
Related media
10-Minute Talks are a series of pre-recorded talks from Fellows of the British Academy screened each Wednesday, 13:00-13:10, on YouTube and also available on Apple Podcasts.
Sign up to our email newsletters