The British Academy 10-Minute Talks: What the defenders of the slave trade have to teach us
21 Oct 2020, 13:00 - 13:30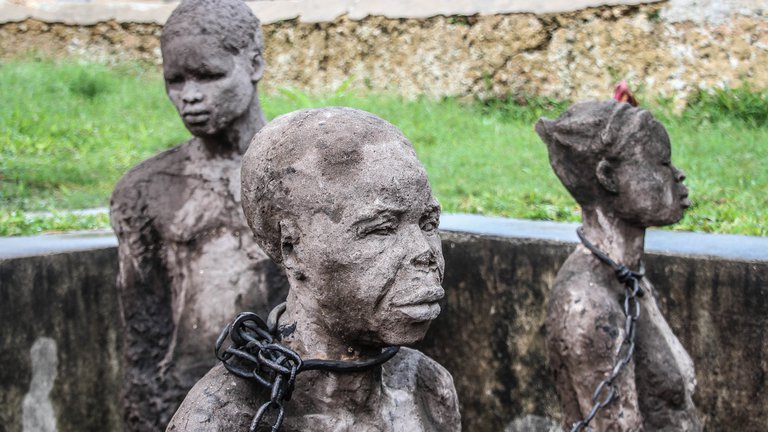 Venue

The British Academy on YouTube
The world's leading professors explain the latest thinking in the humanities and social sciences in just 10 minutes.
The 18th-century writers who tried to mount a principled defence of the slave trade look like monsters to us today - quite rightly. But before we get on our high horses to condemn them, it's worth hearing how uncomfortably closely their arguments anticipate patterns of thought in which most of us are implicated today.
Speaker: Professor Alec Ryrie FBA, Professor of the History of Christianity, Durham University; Professor of Divinity, Gresham College
Watch on YouTube: 10-Minute Talk: What the defenders of the slave trade have to teach us
If you have any questions about this talk, please email events@thebritishacademy.ac.uk.
Related media
10-Minute Talks are a series of pre-recorded talks from Fellows of the British Academy screened each Wednesday, 13:00-13:10, on YouTube and also available on Apple Podcasts.
Sign up to our email newsletters