The British Academy 10-Minute Talks: Religion and the history of terrorism
29 Jul 2020, 13:00 - 13:30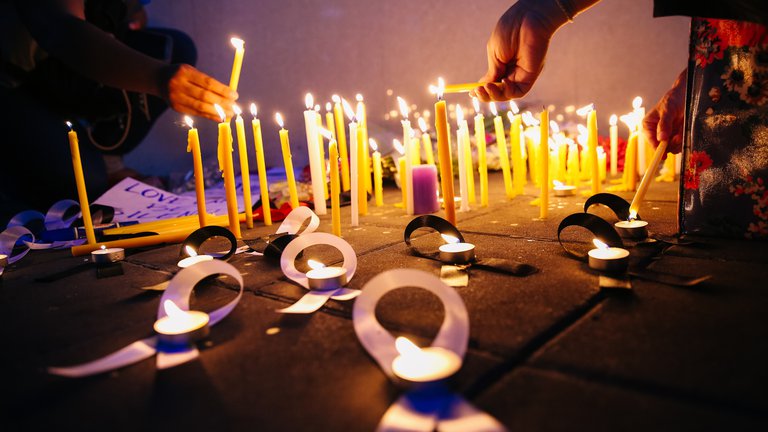 Venue

The British Academy on YouTube
The world's leading professors explain the latest thinking in the humanities and social sciences in just 10 minutes.
In this 10-Minute Talk Richard English asks four questions about religion and terrorism: should religion be seen as a cause for terroristic violence or a restraining influence upon it? Is religious terrorism an existential threat? Is religious terrorism something new? And should religion, in terms of its influence on terrorism, be seen as something that is a detachable part of that mixture?
Speaker: Professor Richard English FBA, Distinguished Professorial Fellow, Senator George J. Mitchell Institute for Global Peace, Security and Justice, Queen's University Belfast
10-Minute Talk: Religion and the history of terrorism
10-Minute Talks are a new series of pre-recorded talks from Fellows of the British Academy screened each Wednesday, 13:00-13:10, on YouTube. Our speakers will type responses to a selection of audience questions in the YouTube comments section between 13:10 and 13:30 on the day of their talk (questions can be added to the YouTube comments section or sent to the British Academy via email).
If you have any questions about this talk, please email events@thebritishacademy.ac.uk.
Sign up to our email newsletters