The British Academy 10-Minute Talks: Parenting for a digital future
27 May 2020, 13:00 - 13:30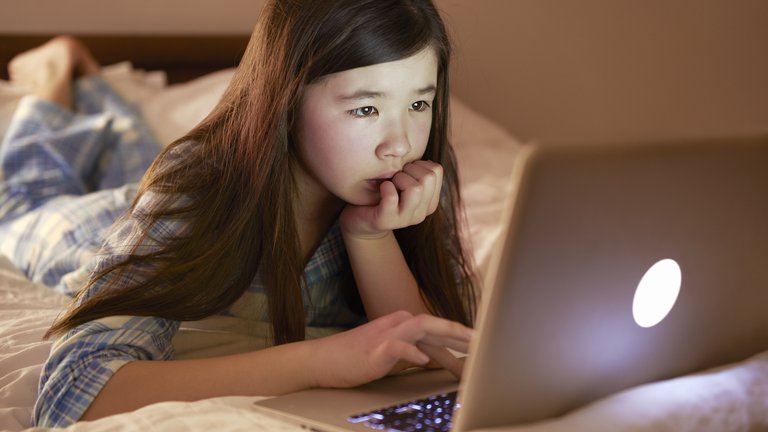 Venue

The British Academy on YouTube
The world's leading professors explain the latest thinking in the humanities and social sciences in just 10 minutes.
Reflecting on years spent talking to parents, teachers and children about the influx of digital technologies in their lives, Sonia Livingstone will dispel some popular myths about screen time along with other techno-hype and fear-mongering, and offer some evidence-based suggestions to help maximise digital opportunities for children and minimise the risks.
Speaker: Professor Sonia Livingstone FBA, Professor of Social Psychology, Department of Media and Communications, LSE
10-Minute Talk: Parenting for a digital future
If you have any questions about this talk, please email events@thebritishacademy.ac.uk.
Related media
10-Minute Talks are a series of pre-recorded talks from Fellows of the British Academy screened each Wednesday, 13:00-13:10, on YouTube and also available on Apple Podcasts.
Sign up to our email newsletters