The British Academy 10-Minute Talks: How disabled people achieve good lives in three African countries
6 May 2020, 13:00 - 13:30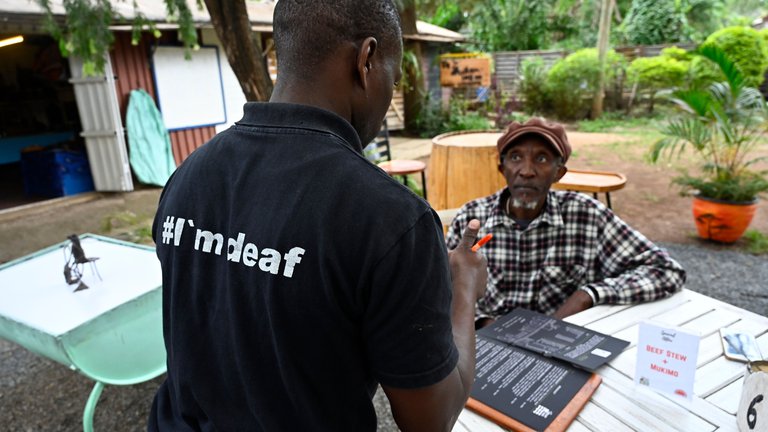 Venue

The British Academy on YouTube
The world's leading professors explain the latest thinking in the humanities and social sciences in just 10 minutes. 
Tom Shakespeare discusses how people with a range of physical and sensory disabilities in Kenya, Uganda and Zambia have achieved educational, employment and family success. Drawing on the findings of a DFID-funded research project conducted with local academic partners, he highlights some of the stories shared and barriers overcome.
Speaker: Professor Tom Shakespeare FBA, Professor of Disability Research, London School of Hygiene and Tropical Medicine
10-Minute Talk: How disabled people achieve good lives in three African countries
10-Minute Talks are a new series of pre-recorded talks from Fellows of the British Academy screened each Wednesday, 13:00-13:10, on YouTube. Our speakers will type responses to a selection of audience questions in the YouTube comments section between 13:10 and 13:30 on the day of their talk (questions can be added to the YouTube comments section or sent to the British Academy via email).
If you have any questions about this talk, please email events@thebritishacademy.ac.uk.
© Simon Maina / AFP via Getty Images
Sign up to our email newsletters