The British Academy 10-Minute Talks: How disabled people achieve good lives in three African countries
6 May 2020, 13:00 - 13:30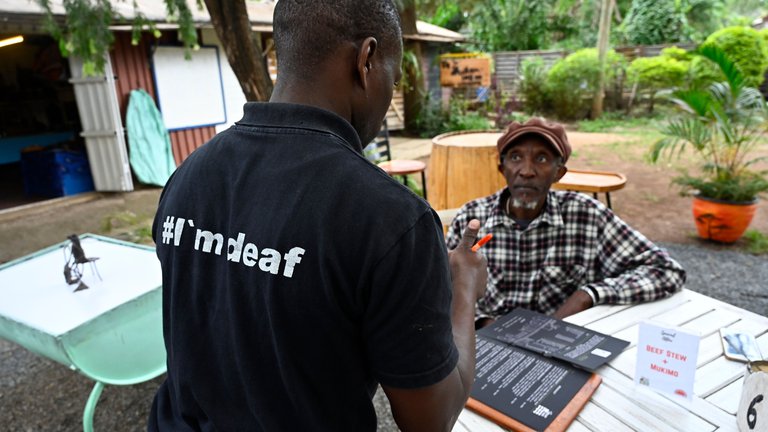 Venue

The British Academy on YouTube
The world's leading professors explain the latest thinking in the humanities and social sciences in just 10 minutes. 
Tom Shakespeare discusses how people with a range of physical and sensory disabilities in Kenya, Uganda and Zambia have achieved educational, employment and family success. Drawing on the findings of a DFID-funded research project conducted with local academic partners, he highlights some of the stories shared and barriers overcome.
Speaker: Professor Tom Shakespeare FBA, Professor of Disability Research, London School of Hygiene and Tropical Medicine
10-Minute Talk: How disabled people achieve good lives in three African countries
If you have any questions about this talk, please email events@thebritishacademy.ac.uk.
© Simon Maina / AFP via Getty Images
Related media
10-Minute Talks are a series of pre-recorded talks from Fellows of the British Academy screened each Wednesday, 13:00-13:10, on YouTube and also available on Apple Podcasts.
Sign up to our email newsletters