The British Academy 10-Minute Talks: COVID-19 and inequalities
23 Sep 2020, 13:00 - 13:30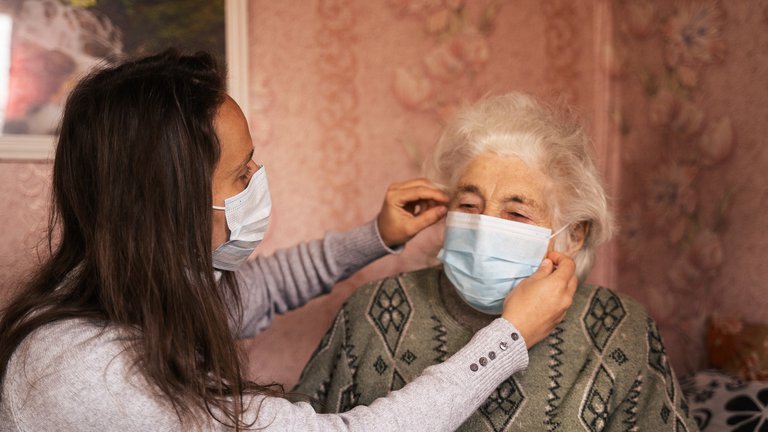 Venue

The British Academy on YouTube
The world's leading professors explain the latest thinking in the humanities and social sciences in just 10 minutes.
The COVID-19 pandemic has been unequal and complex in its social and economic impact. It has amplified existing inequalities and has created new insecurities some of which threaten to persist into the future. Fiona Williams will unpick the dynamics and indicate what priorities they pose for social policies.
The British Academy's Shape the Future programme examines the societal, economic and cultural implications of the pandemic
Speaker: Professor Fiona Williams FBA, Emeritus Professor of Social Policy, University of Leeds; Research Associate, Centre on Migration, Policy and Society, University of Oxford; Honorary Professor, Social Policy Research Centre, University of New South Wales, Australia
10-Minute Talk: COVID-19 and inequalities
If you have any questions about this talk, please email events@thebritishacademy.ac.uk.
Related media
10-Minute Talks are a series of pre-recorded talks from Fellows of the British Academy screened each Wednesday, 13:00-13:10, on YouTube and also available on Apple Podcasts.
Sign up to our email newsletters