The British Academy 10-Minute Talks: Climate and war
24 Jun 2020, 13:00 - 13:30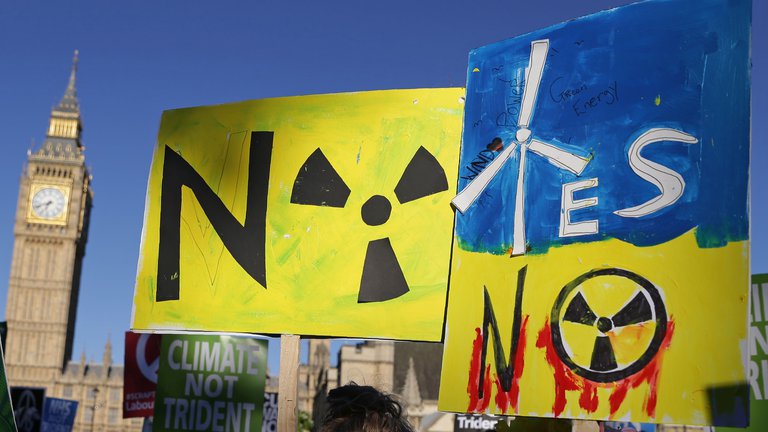 Venue

The British Academy on YouTube
The world's leading professors explain the latest thinking in the humanities and social sciences in just 10 minutes.
The idea that climate change has caused, and will cause, war has been embraced by journalists and politicians, popular science writers and academics alike. However, this concept is not new. In this 10-Minute Talk David Livingstone looks back in history, tracing links between earlier writings about climate and violence and contemporary thinking.
Speaker: Professor David Livingstone FBA, Professor of Geography and Intellectual History, Queen's University Belfast
10-Minute Talk: Climate and war
10-Minute Talks are a new series of pre-recorded talks from Fellows of the British Academy screened each Wednesday, 13:00-13:10, on YouTube. Our speakers will type responses to a selection of audience questions in the YouTube comments section between 13:10 and 13:30 on the day of their talk (questions can be added to the YouTube comments section or sent to the British Academy via email).
If you have any questions about this talk, please email events@thebritishacademy.ac.uk.
Image: Demonstrators hold placards © Daniel Leal-Olivas / AFP via Getty Images
Sign up to our email newsletters