The British Academy 10-Minute Talks: China's good war
Wednesday 29 Apr 2020, 13:00 - 13:30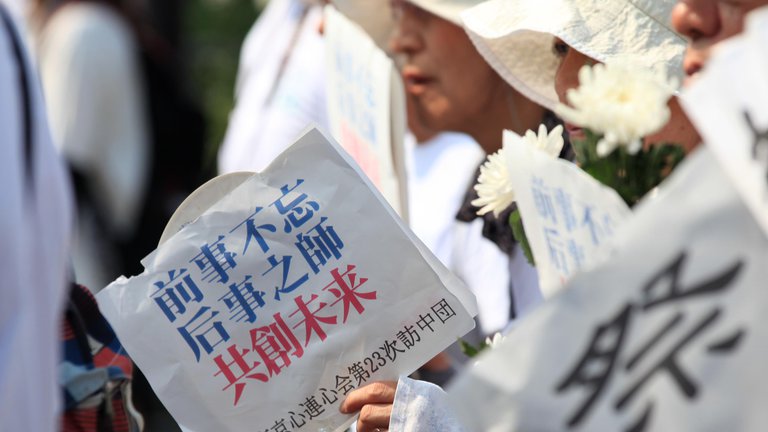 Venue

The British Academy on YouTube
The world's leading professors explain the latest thinking in the humanities and social sciences in just 10 minutes. 
This year marks the 75th anniversary of the end of World War II, in Asia as well as Europe.  Today's China is drawing on its collective memory of the war against Japan to shape its politics at home (including "victory over the virus") and abroad, as it seeks to reshape international order in Asia.  This talk explains what happened during World War II in China and why it matters so much for the politics and society of that country today.
Speaker: Professor Rana Mitter FBA, Professor of the History and Politics of Modern China, Director of the University China Centre, University of Oxford
10-Minute Talk: China's good war
If you have any questions about this talk, please email events@thebritishacademy.ac.uk.
© Feature China / Barcroft Media / Barcroft Media via Getty Images
Related media
10-Minute Talks are a series of pre-recorded talks from Fellows of the British Academy screened each Wednesday, 13:00-13:10, on YouTube and also available on Apple Podcasts.
Sign up to our email newsletters