2021 British Academy Book Prize for Global Cultural Understanding
Four books were shortlisted for the British Academy's £25,000 non-fiction book prize, awarded annually for a book that contributes to public understanding of world cultures.
Starting from the ocean and from the forgotten histories of ocean-facing communities, this is a new history of the making of our world.
After revolutions in America and France, a wave of tumult coursed the globe from 1790 to 1850. It was a moment of unprecedented change and violence especially for indigenous peoples. By 1850, vibrant public debate between colonised communities had exploded in port cities. Yet in the midst of all of this, Britain struck out by sea and established its supremacy over the Indian and Pacific Oceans, overtaking the French and Dutch as well as other rivals.
Cambridge historian Sujit Sivasundaram brings together his work in far-flung archives across the world and the best new academic research in this remarkably creative book. Too often, history is told from the northern hemisphere, with modernity, knowledge, selfhood and politics moving from Europe to influence the rest of the world. This book traces the origins of our times from the perspective of indigenous and non-European people in the Indian and Pacific Oceans.
Professor Sujit Sivasundaram is a British Sri Lankan historian and academic. He is currently professor of world history at Gonville and Caius College, University of Cambridge. Sivasundaram was awarded the Philip Leverhulme Prize for medieval, early modern and modern history in 2012. He was co-editor of The Historical Journal and was associate editor of the Journal of British Studies.
Islands of Abandonment: Life in the Post-Human Landscape by Cal Flyn
In Islands of Abandonment: Life in the Post-Human Landscape, the award-winning writer Cal Flyn, who lives in the Highlands of Scotland, explores the ecology and psychology of abandoned places. In this important and timely work, she asks what happens to those places where humans no longer live and how far our damage to nature and wildlife can be undone.
Neither Settler Nor Native: The Making and Unmaking of Permanent Minorities by Professor Mahmood Mamdani FBA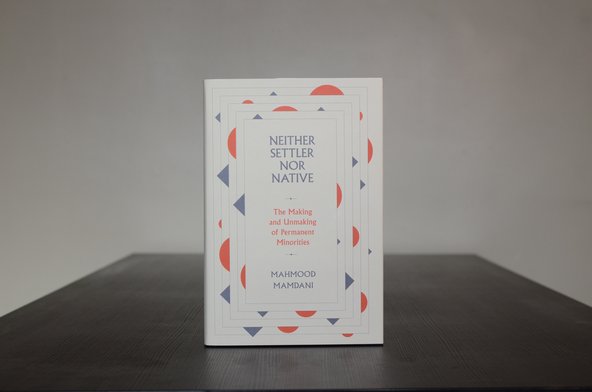 In Neither Settler nor Native: The Making and Unmaking of Permanent Minorities, the Ugandan academic and author Mahmood Mamdani sets out the powerful and original argument that from the New World to South Africa, Israel to Germany to Sudan, the nation-state and the colonial state created each other. Mamdani describes the study as "an in-depth inquiry into political modernity, colonial and postcolonial, and an exploration of the roots of violence that has plagued postcolonial society".
Begin Again: James Baldwin's America and Its Urgent Lessons for Today by Professor Eddie S. Glaude Jr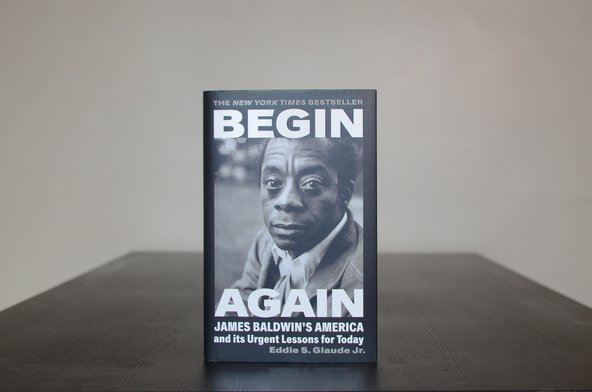 With Begin Again: James Baldwin's America and its Urgent Lessons for Today, Eddie S. Glaude Jr., chair of the Department of African American studies at Princeton University, presents a searing indictment of racial injustice in America, inspired by the life and work of the American essayist, novelist and playwright James Baldwin. A New York Times bestseller in the time of the Black Lives Matter movement.
Sign up to our email newsletters