2016 Nayef Al-Rodhan Prize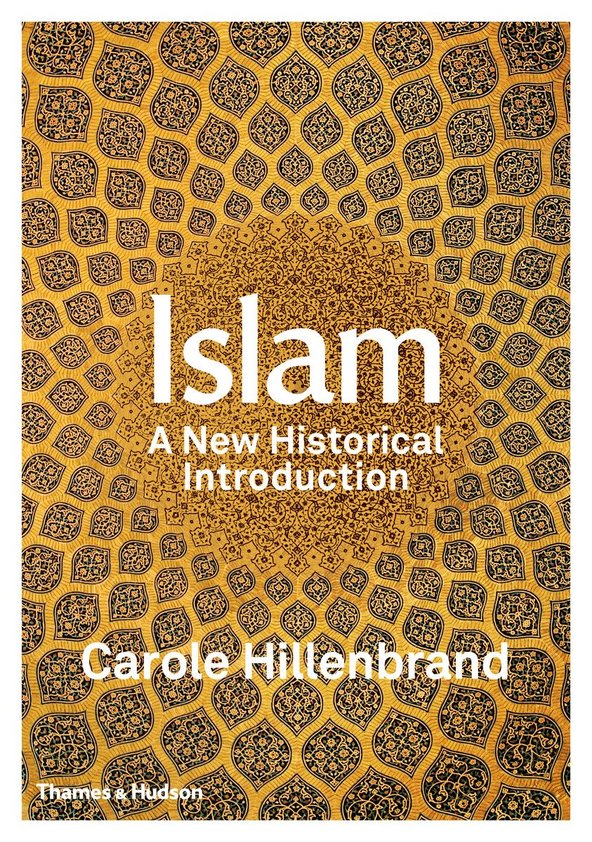 This book offers a profound understanding of the history of Muslims and their faith, from the life of Muhammad to the religion practised by 1.6 billion people around the world today. Each of the 11 chapters explains a core aspect of the faith in historical perspective, allowing readers to gain a sensitive understanding of the essential tenets of the religion and of the many ways in which the present is shaped by the past. It is an ideal introductory text for courses in Middle Eastern studies, in religious studies, or on Islam and its history. The author, Professor Carole Hillenbrand FBA, was awarded the Nayef Al-Rodhan Prize for Islam – A New Historical Introduction and for her endeavours in translating scholarly analysis and deep historical knowledge into a volume designed to promote public understanding. The book summarises, in an unusually accessible and finely presented form, important insights into Islam in its variety of contexts and regions in ways that speak to many of our current challenges in understanding the Islamic world and its beliefs.
In addition to the Nayef Al-Rodhan Prize, in 2005, Carole Hillenbrand was the first non-Muslim to be awarded the King Faisal International Prize for Islamic Studies. In 2009 she received an OBE for Services to Higher Education. She is currently Professor Emerita in Islamic History at the University of Edinburgh and Professor of Islamic History at the University of St Andrews. Professor Hillenbrand is actively engaged in promoting the study of the Islamic world in the wider academic community, as well as in organisations such as CARA (Council for At-Risk Academics).
Sign up to our email newsletters